FRESH,
ALL NATURAL
FARM VEGETABLES.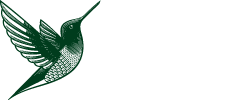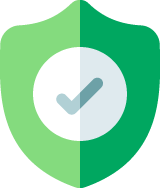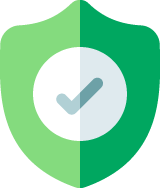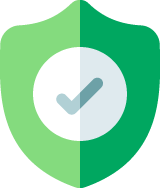 ONLY 100% NATURAL PRODUCTS AVAILABLE

Have a question?
Ask, and we will answer!
Here at Knapp's Nursery and Farms, we care about our community and the food they consume. That's why we only offer fresh, non-GMO, and pesticide free produce, which helps you feel confident in the food you are eating.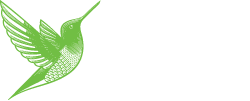 8066 Wellington Road 124
Guelph, Ontario N1H 6H7
Have an inquiry?
Please contact us and someone will get back to you as soon as possible.