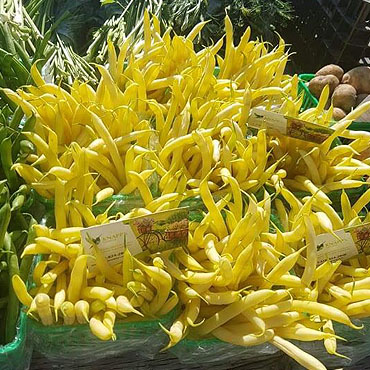 Straight from our farm to your fork, our vegetables are local, fresh and will give you a sense of security as you know exactly where your food is coming from.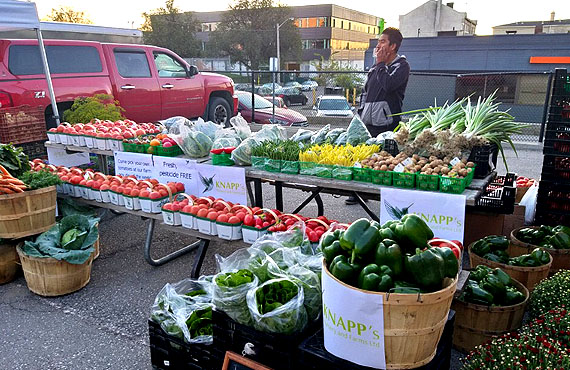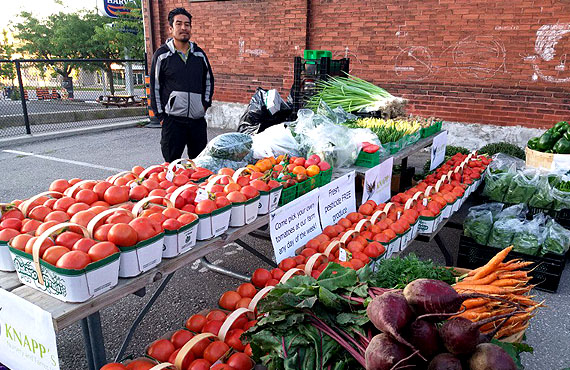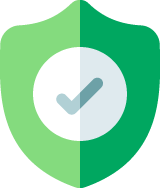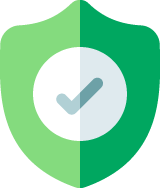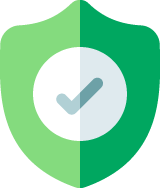 NEWLY HARVESTED VEGETABLES GUARENTEED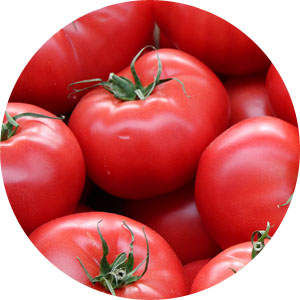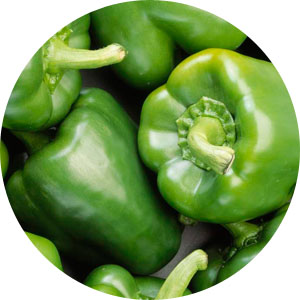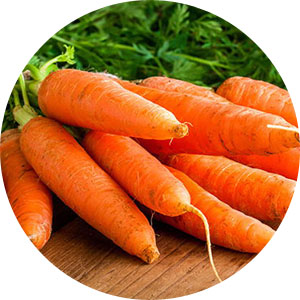 Carrots

Moderately dense, flavourful carrots. Great in stews and soups.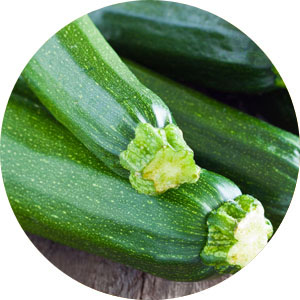 8066 Wellington Road 124
Guelph, Ontario N1H 6H7



Either come to our nursery to get your fresh produce or you can even come pick your own tomatoes any day of the week.
Here at Knapp's Nursery and Farms, we care about our community and the food they consume. That's why we only offer fresh, non-GMO, and pesticide free produce, which helps you feel confident in the food you are eating. All of our vegetables are handpicked from our fields, which is steps away from our nursery and can be sold to you in minutes.
Zucchini

Our great tasting zucchini can be used for a great tasting snack, can be made into noodles, or mashed as a side dish.
It's harvest season, and our vegetables are here! Add fresh produce to all your fall meals.
Everything is grown locally at our farm in Guelph, only steps away from our nursery.
Of course, in the modern world fresh vegetables can be bought all year round. But, fresh vegetables from Ontario can only be tasted in the harvest season. All summer our vegetables are grown naturally using all natural fertilizers and fresh water and are handpicked to go from our farm, to your fork.



Farm fresh – goes with any family meal.

FRESH,
ALL NATURAL
FARM VEGETABLES.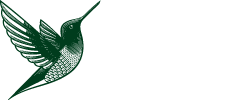 Tomatoes

Roma and several other types. Can get them at the nursery or even pick your own.
Peppers

All peppers are sweet and ready to eat! We have a variety of peppers available such as bell, banana and jalapeno.
Come to Knapp's for all your vegetable needs!
ONLY 100% NATURAL PRODUCTS AVAILABLE
BUY FRESH VEGETABLES NOW!
Potatoes

Great tasting potatoes which can be cooked, barbequed, mashed or baked.
Beans

Yellow and green beans available to add to any meal to make a delicious side.
Cauliflower

Our large heads of cauliflower can be used as your gluten free, plant based alternative in your favourite meal.
And of course, we have many more vegetables at the nursery such as cucumber, kale, onions, and many fresh herbs. Our vegetables can be used in the preparation of almost any dish. They will add flavor to any soup, stew or salad.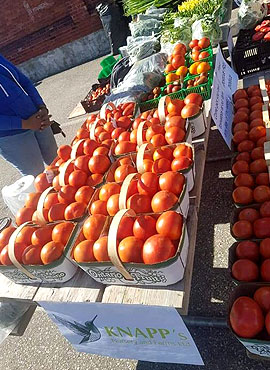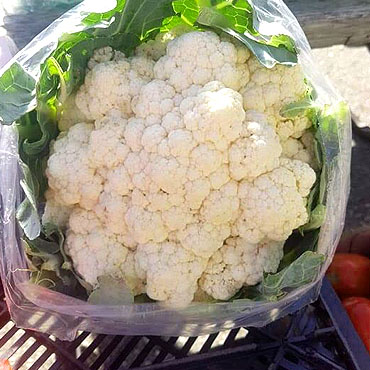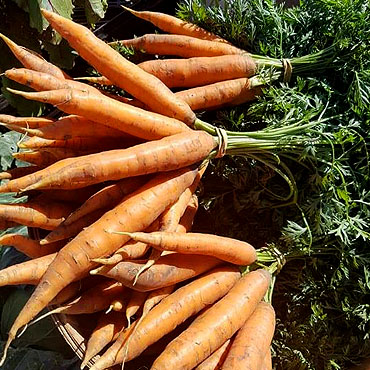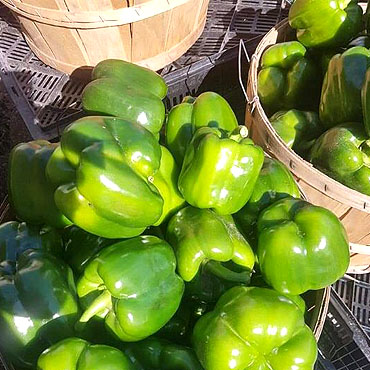 Have an inquiry?
Please contact us and someone will get back to you as soon as possible.
Pesticide free. We only use organic fertilizers; no chemicals are used.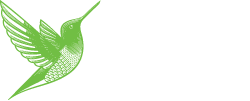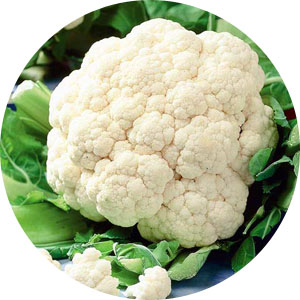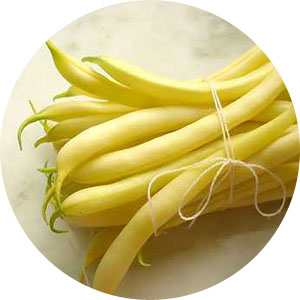 Have a question?
Ask, and we will answer!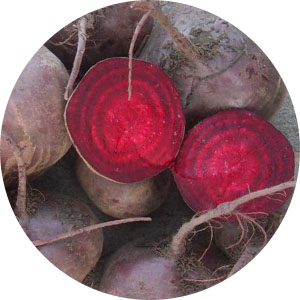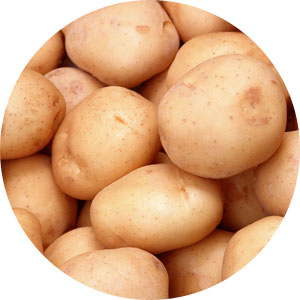 Beets

Bright in colour, really tasty.