Geranium
2018, April, 12
Geranium (or Pelargonium) is an unpretentious, but very beautiful plant. It is used for decorating a garden, an infield, for decorating summer areas of cafes and restaurants, and interior spaces. It can be grown as a houseplant, and also in the open space.

FRESH HOUSEPLANTS
AND FLOWERS
EVERY DAY!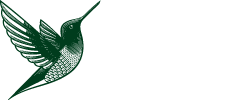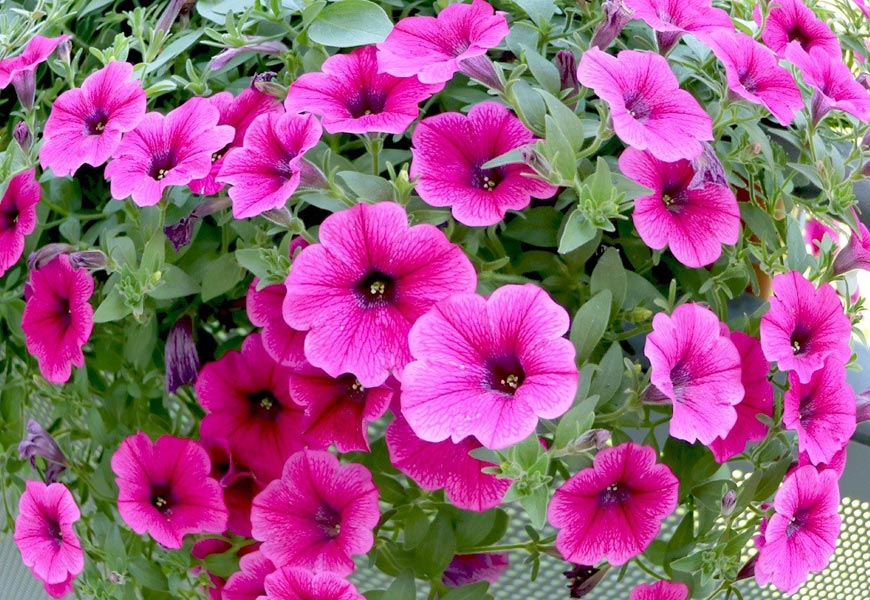 You may also like to read: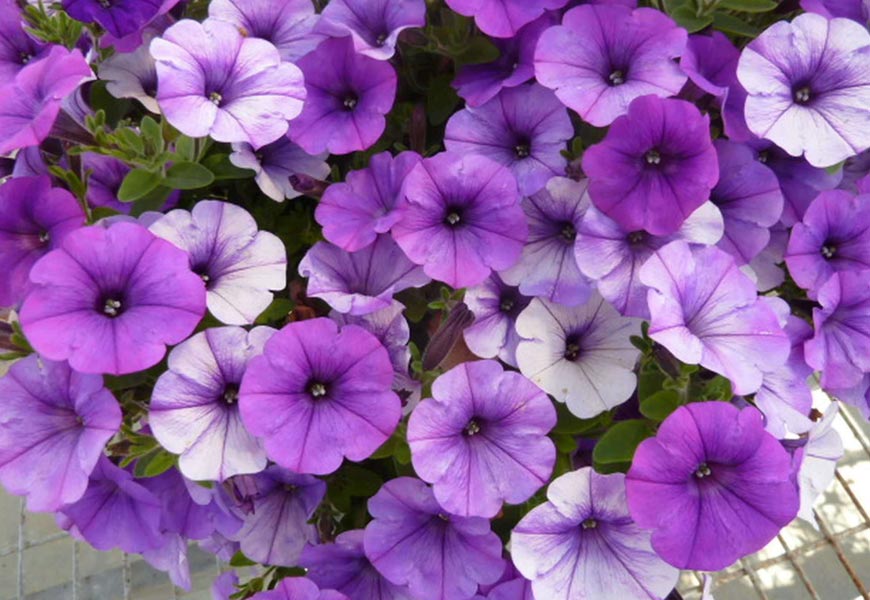 Petunia care and planting
Petunia with small flowers can't be called a whimsical plant. It will forgive you rare watering and even abundant moisturizing. However, don't over-fill the plant, because stagnant moisture can kill the flower. A plant with large flowers, on the contrary, loves warmth and certainly will not suffer a cool dampness. This is worth remembering when choosing a variety.

Petunia is planted in the warm season. We offer containers or large pots. This method is good when you plan to transplant flowers in hanging baskets or in small decorative pots. If you just want to decorate the land near the house, the seeds can be sown directly to the open ground.

Petunia is a very light-loving plant, so choose a place of its location with enough sunlight.
Petunia in a hanging basket suitable for summer areas, balcony, terrace. The appearance of such a decor is delightful - you get a flower ball with a huge number of flowers. Hanging just a couple of such decorative pots, you can make your home elegant and festive.

We also offer such service as a "replacement subscription". You no longer have to watch the flowers and think about time to replace them. We'll take care of it ourselves - during the season our employees will change already discolored plants.

If you are planning a holiday, such as a wedding celebration, and you need to decorate the territory with bright or, on the contrary, gentle shades of flowers, petunia will do the best. You can choose flowers of any shade to the date you have planned in our nursery in Guelph, Ontario, near Toronto.
Petunia - decor for a garden, a cafe, a country house
Have a question?Ask, and we'll answer!
8066 Wellington Road 124
Guelph, Ontario N1H 6H7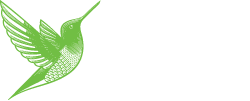 Petunia is a very popular flower both among owners of private houses, and among restaurateurs. This cute flower, which varies in different colors, will be an excellent addition to any exteriors and will bring joy with its bright colors.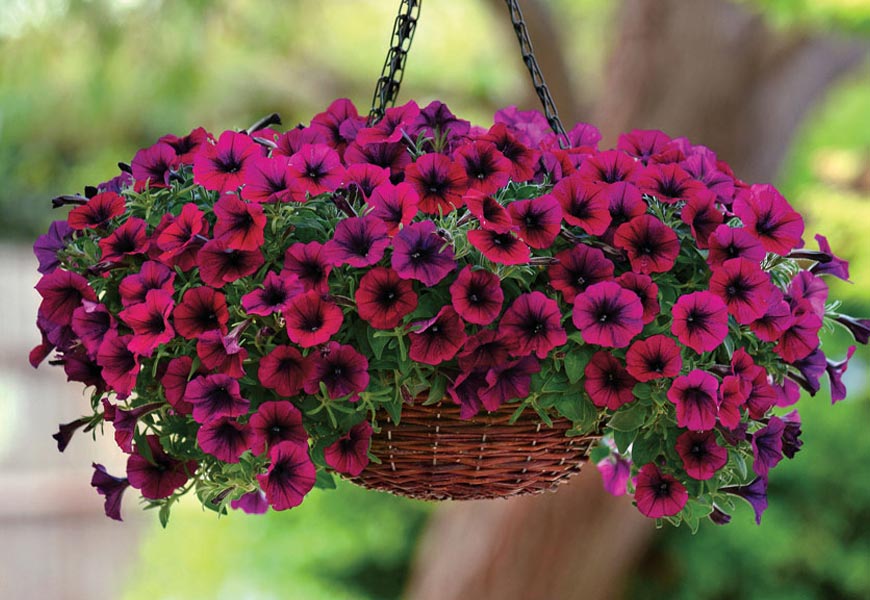 No spam. Your personal information will not be disclosed.
You can buy a petunia in our nursery of decorative plants. We offer several solutions, among which you will find exactly the right one for you. So, you can buy an already grown plant in a pot. You will only need to put it in the right place and enjoy the beautiful flowering.

You can decorate the exterior facade or summer terrace with petunias. You can also buy a ready-made flower in a pot and put it in your decorative bowl.
Have a question?
Leave your phone number
and we will call you back
and answer!
Rosemary
2018, February, 23
All of us are using spices while cooking. If you want to have at hand a fragrant and fresh rosemary year-round, you can buy it in our nursery. Rosemary in a pot does not require special care.
Begonia
2018, March, 08
Begonia is very widely used both for indoor and outdoor cultivation. Its main feature is a huge number of species - about 900. You can choose for yourself the flower that will not only fit into the interior or exterior, but will also match your inner world.