FRESH HOUSEPLANTS
AND FLOWERS
EVERY DAY!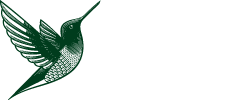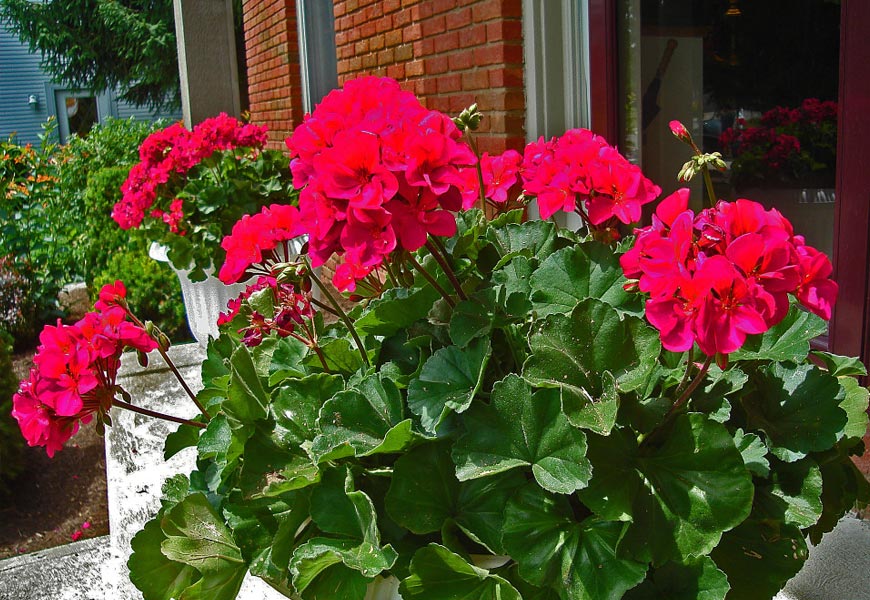 You may also like to read:
Petunia
2018, May, 09
Petunia is a very popular flower both among owners of private houses, and among restaurateurs. This cute flower, which varies in different colors, will be an excellent addition to any exteriors and will bring joy with its bright colors.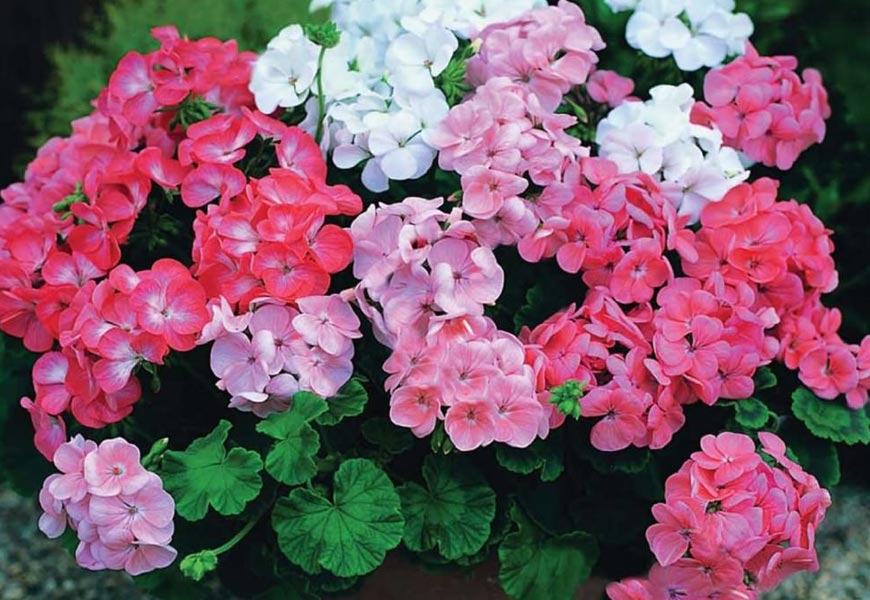 "Stork's Nose" as a beautiful decoration for the interior and exterior
Geranium can be found in any country. The number of its species is about 400. In different countries it has its name - "crane" (bird), "stork's nose". This is due to the fact that the fruits of the plant have an oblong appearance, like the beak of a bird.

Geranium is a perennial or annual plant that can grow to a height up to 60 cm. The leaves are covered with piles, and the flowers themselves can be smooth or velvet. Large flowers have 5 correctly located blossoms, collected in the inflorescence. Colors are very different - white, red, blue, and others.

In our garden center in Guelph you can buy geraniums of different types and colors. We suggest you to buy a plant in pots, and in special urns, with which you can quickly decorate the garden or the territory of the cafe.
With the care of geraniums can cope even a man who has never grown anything before. This is especially important for owners of cafes and restaurants, when there is simply no time for caring for plants. It's enough just to water the flower, and it will please your visitors for a long time.

In our nursery of decorative plants in Guelph, Ontario, near Toronto you can choose the right variety and color of geranium, as well as the bucket in which it grows - a pot or a special urn. After this, you will only need to water it periodically.
Have a question?Ask, and we'll answer!
8066 Wellington Road 124
Guelph, Ontario N1H 6H7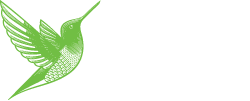 Geranium (or Pelargonium) is an unpretentious, but very beautiful plant. It is used for decorating a garden, an infield, for decorating summer areas of cafes and restaurants, and interior spaces. It can be grown as a houseplant, and also in the open space.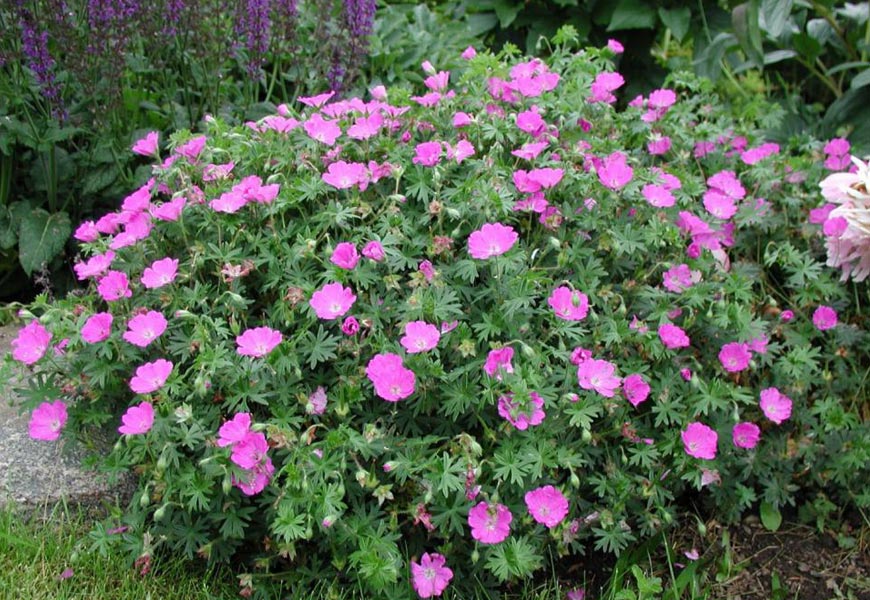 No spam. Your personal information will not be disclosed.
Geranium is not a very demanding flower. The conditions for planting geraniums also haven't any specific rules. Only it is important to ensure it good water-permeable ground - the plant does not like stagnant water. Regular watering is required only the first time after planting, as well as during periods of drought. The plant will prompt you itself, when it needs a moisture - it will have drooping leaves.

Geranium reproduces by vegetative way - by segmentation of bushes. This method doesn't require a lot of time and efforts, and will not allow plants to cross the varieties.

Pay attention to the condition of the flower, because there are several alarming signs that something is wrong with the plant:
If the leaves are wilted - this indicates a lack of moisture. It is enough to water the flower and it will quickly recover;
If leaves began to fall, especially the lower ones - this means that the plant lacks light;
it also happens that the geranium ceases to bloom. It happens if you take a too large pot.
Have a question?
Leave your phone number
and we will call you back
and answer!
Blue Spruce
2018, January, 12
Blue Spruce is a very beautiful tree that will become a real decoration of your garden. It has such name due to the needles: they are covered with a waxy coating, which gives the plant such unusual hue.
Begonia
2018, March, 08
Begonia is very widely used both for indoor and outdoor cultivation. Its main feature is a huge number of species - about 900. You can choose for yourself the flower that will not only fit into the interior or exterior, but will also match your inner world.