Petunia
2018, May, 09
Petunia is a very popular flower both among owners of private houses, and among restaurateurs. This cute flower, which varies in different colors, will be an excellent addition to any exteriors and will bring joy with its bright colors.

FRESH HOUSEPLANTS
AND FLOWERS
EVERY DAY!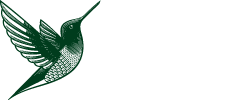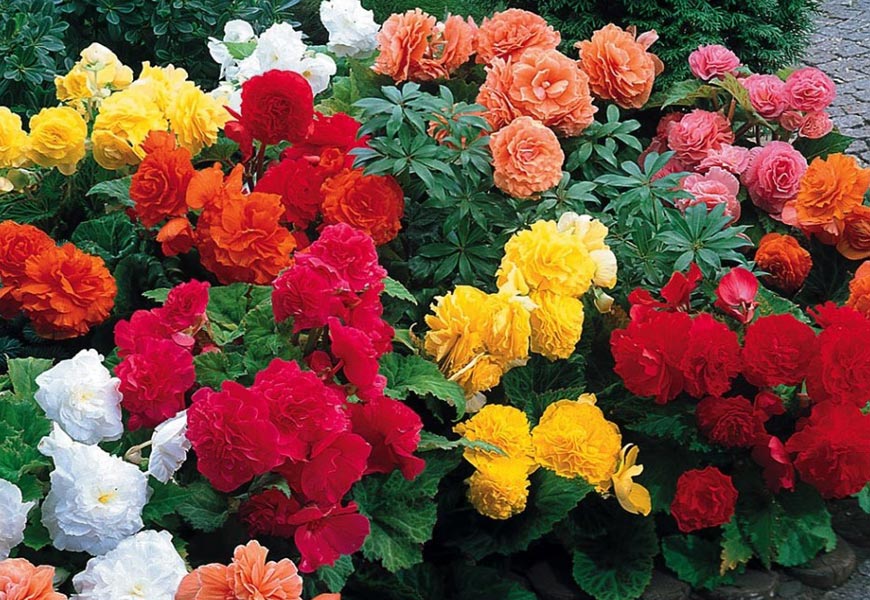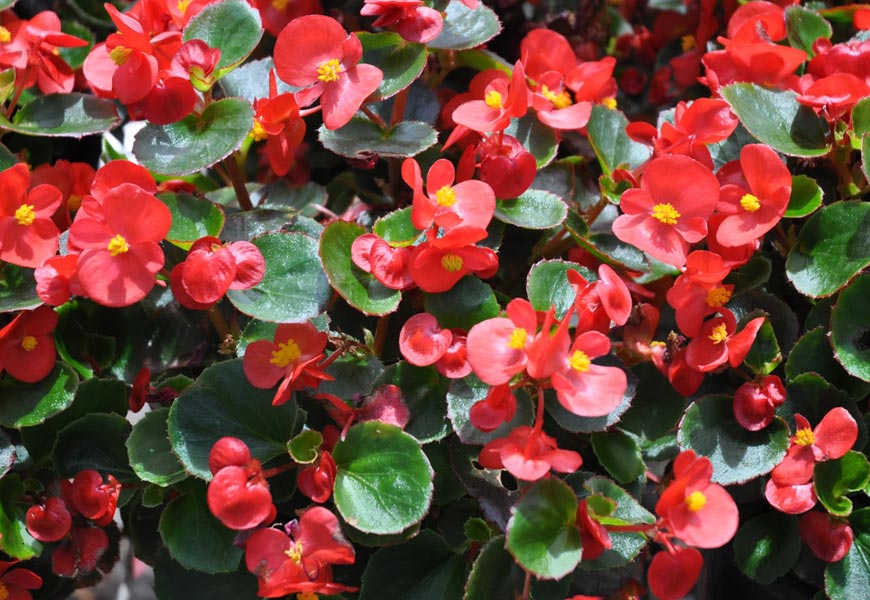 Types and features of begonia care
Begonia is so various in its forms that it often looks like other flowers, like a rose, a camellia, a carnation, and others. That's why you can make a very diverse decor for your cafe or restaurant, as well as for the infield, using only one flower.

Begonia is so loved by gardeners for a number of it's useful features:
it cleans and moistens the air;
it protects against electromagnetic waves;
it contains organic acids and tannins, so it is used even for medical purposes.
Begonia has two types: flowering and decorative-deciduous. In the first case you will receive flowers of different colors, shapes and sizes. In the second - a lush juicy greens with leaves of amazing shapes and shades.
Have a question?Ask, and we'll answer!
8066 Wellington Road 124
Guelph, Ontario N1H 6H7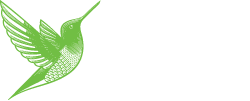 Begonia is very widely used both for indoor and outdoor cultivation. Its main feature is a huge number of species - about 900. You can choose for yourself the flower that will not only fit into the interior or exterior, but will also match your inner world.

In our nursery in Guelph, Ontario, near Toronto you can find different kinds of begonias and buy begonia, which will become the decoration for the garden, restaurant or cafe. We offer flowers in pots or special urns, which are easy to install in any place.
No spam. Your personal information will not be disclosed.
You must provide begonia with certain care conditions and flower will please you with its unsurpassed flowering. Before planting it is necessary to put drainage in the tank, where the flower will grow. As well as charcoal, which will not allow the roots to rot. Remember, that the root system is very gentle, so it can be damaged.

Periodically, you have to change the soil, as it will eventually deplete. At this time a delicate plant needs more gently handling. In winter watering should be reduced.

Vases for planting should not be very deep, but you can take a wide container and plant several begonias at once. In this case you will get a magnificent multicolored bush. Lighting for flowering begonias is required rather bright, but without direct sunlight. For decorative-deciduous begonias partial shade will be perfect.

Do not allow the drying of the soil, and its overmoistening too - this will negatively affect begonia. Also, the flower doesn't like spraying - the leaves and tubers can start to rot.

Whichever kind of begonia you choose, we'll tell you about how to take care of it, so the flower will please you for a long time with its gentle and beautiful appearance.
Have a question?
Leave your phone number
and we will call you back
and answer!
Rosemary
2018, February, 23
All of us are using spices while cooking. If you want to have at hand a fragrant and fresh rosemary year-round, you can buy it in our nursery. Rosemary in a pot does not require special care.
Geranium
2018, April, 12
Geranium (or Pelargonium) is an unpretentious, but very beautiful plant. It is used for decorating a garden, an infield, for decorating summer areas of cafes and restaurants, and interior spaces. It can be grown as a houseplant, and also in the open space.
You may also like to read: