Rosemary
2018, February, 23
All of us are using spices while cooking. If you want to have at hand a fragrant and fresh rosemary year-round, you can buy it in our nursery. Rosemary in a pot does not require special care.

FRESH HOUSEPLANTS
AND FLOWERS
EVERY DAY!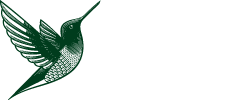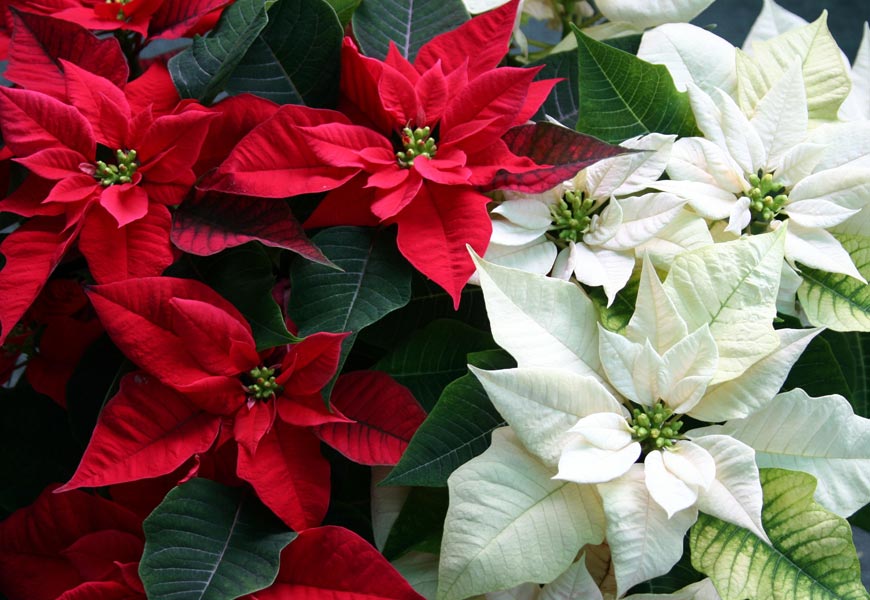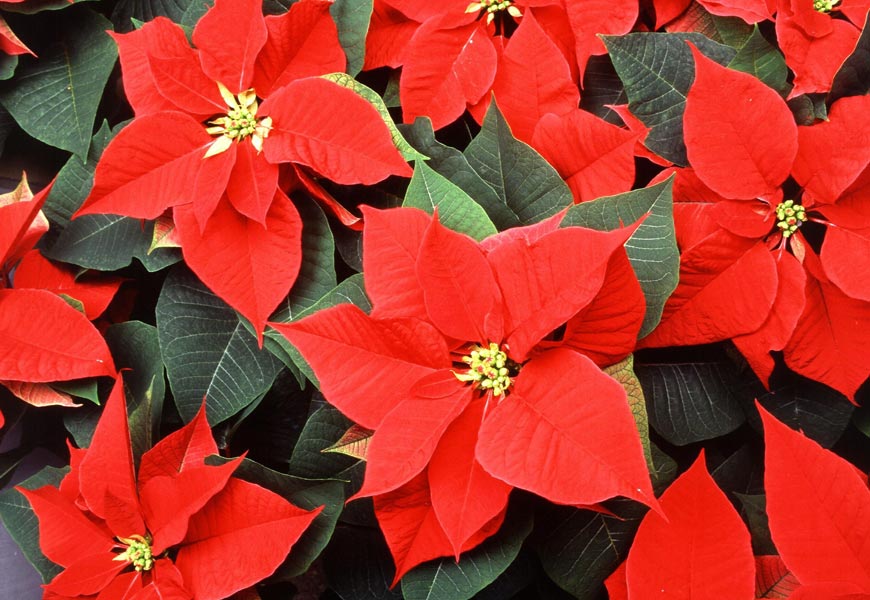 Poinsettia — care of a plant
This decorative plant is better to buy in the nursery, where it always had the proper care. Immediately after buying the flower should be placed on the windowsill where defended of the drafts. The temperature in the room shouldn't be lower than +14 °C (+57.2 °F). The period of adaptation lasts about 3 weeks. It's necessary to transplant the poinsettia after adaptation into a universal soil with the addition of a small amount of sand and vermiculite. Necessarily put drainage at the bottom of the pot. We don't recommend to buy a flower in the winter (you can easily freeze the roots).
Have a question?Ask, and we'll answer!
8066 Wellington Road 124
Guelph, Ontario N1H 6H7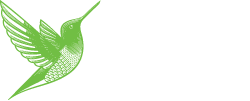 Poinsettia is the symbol of Christmas in different parts of the world. During the holiday it pleases with a whole bonfire of its flowers. Poinsettia is a plant of short daylight, so it blooms in winter during about 6 weeks. It is worth noting that the flowers don't give the beautiful decorative appearance to the plant. The flowers are very small and unpretentious. Bright red huge succinct leaves are the main element, which is a kind of wreath around the flowers.
No spam. Your personal information will not be disclosed.
Care of Euphorbia should be constant and accurate.
Soil. A weakly acidic substrate with an acidity level not more than 6 is suitable.


Location. Poinsettia loves bright and even sunny places. You must completely exclude the drafts. In the summer fresh air doesn't damage the flower. If you have no the opportunity to You can put it on a balcony or veranda. If it's not possible, then the room should be often ventilated. In winter from lack of light leaves can fall off, so additional illumination is needed during this period. Before flowering in autumn, on the contrary, it is necessary to create conditions like a shortened light day.


Air temperature. Both in winter and in summer in the room where the plant is located, the air temperature should be in the range from +18 °C to +25 °C (from +64.4 °F to +77.0 °F). During the flowering period, the room shouldn't be cooler than +14 °C (+57.2 °F).


Watering. In Summer it should be watered frequently, and in winter, after flowering, watering is less frequent. Don't overmoist the flower — its roots can rot. Also, don't use cold water.


Fertilizing. Twice a month in spring, summer and autumn Poinsettia needs to be fertilized with mineral solutions. During flowering the fertilizer should be potash for decorative flowers.
Poinsettia is a perennial plant belonging to the genus Euphorbia. The species is indigenous to Mexico and Central America. It has many species: Poinsettia Mil, Poinsettia Freedom White, Poinsettia Red Diamond and others.

This flower you can buy in nursery of decorative plants. We offer different types of flowers which are already prepared for transplanting and home life. Also, we will explain how to properly care for the plant.
Have a question?
Leave your phone number
and we will call you back
and answer!
Blue Spruce
2018, January, 12
Blue Spruce is a very beautiful tree that will become a real decoration of your garden. It has such name due to the needles: they are covered with a waxy coating, which gives the plant such unusual hue.
Christmas Cactus
2018, January, 08
Schlumbergera refers to a cactus family. It is also called Christmas cactus, Thanksgiving cactus, crab cactus and holiday cactus. It has a rather unpretentious appearance, but at the time of flowering is completely transformed.
You may also like to read: