FRESH HOUSEPLANTS
AND FLOWERS
EVERY DAY!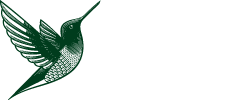 Blue spruce originated from the USA. Uniqueness of plant is that it changes the color of its needles from almost white to bluish and blue. This kind of spruce is quite scarce in the Canadian market. However, you can buy a seedling of this beautiful plant in our center.

Blue spruce reaches a height of 15 meters and 5 meters in width max. Planting is necessary in sunny places (in the shady area its unique coloring can be lost). The plant requires simple care of, it can survive in a short drought.

Don't plant trees close to each other. They are growing rapidly and they will just be cramped. The optimal distance is about 3 meters between seedlings. Our plants have a good strong root system, so they can be quickly and easily planted. You can land it from March to October. The depth of the fovea should be 25 cm deeper and 20 cm wider than the lump of roots.

Blue Spruce is resistant even to the negative influence of ambient, like dustiness of the air, gas contamination. Often it can be found on the greenery of the city, on avenues, lawns.
Caring of the Spruce is very simple, but there are some nuances.
Planting. Blue Spruce from the nursery is already prepared for planting. It's important to properly prepare the soil. It must be an acidic substrate, where the main component is the acidic upland and sphagnum peat with an acidity level no more than 4,5.


Watering. Abundant watering is only needed at the first time after planting.


Basic care. Always remove the weeds around the Spruce. It is also necessary to fertilize Spruce. In the spring use nitrogen fertilizers, in the summer — phosphorus fertilizers, in August-September — potash fertilizers. It is also necessary regularly perform foliar treatments with mineral and organic fertilizers with an adhesive acidified water.


Diseases and pests. Often the owners of such trees face a problem when the plant starts to ache. There can be many reasons. The tree can be attacked by aphids or fungus. For treatment and further prevention, Spruce should be sprayed with special solutions. It is important to remember: if you notice that the color of the needles has changed, holes appeared in the trunk, the needles crumbled — the plant needs to be rescued as soon as possible.

Poinsettia
2018, January, 18
Poinsettia is the symbol of Christmas in different parts of the world. During the holiday it pleases with a whole bonfire of its flowers. Poinsettia is a plant of short daylight, so it blooms in winter during about 6 weeks.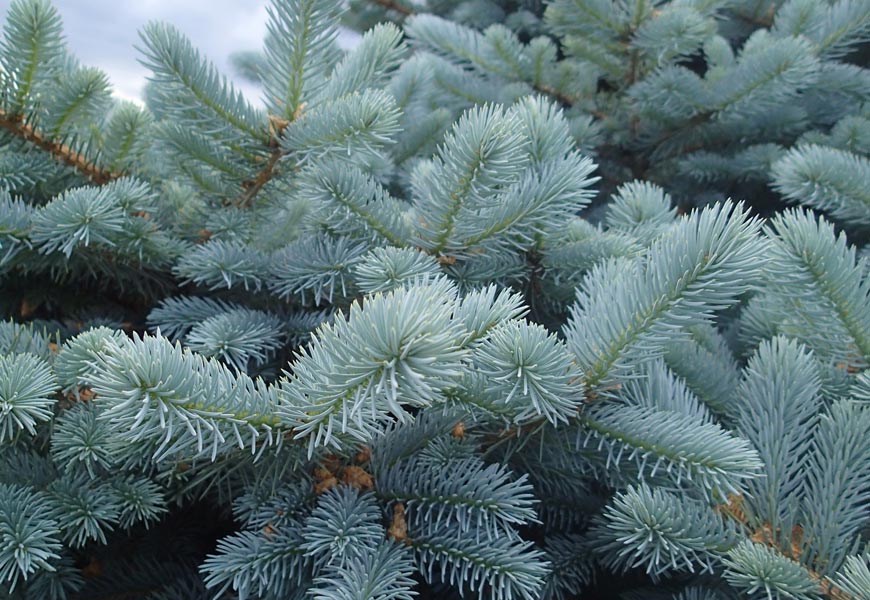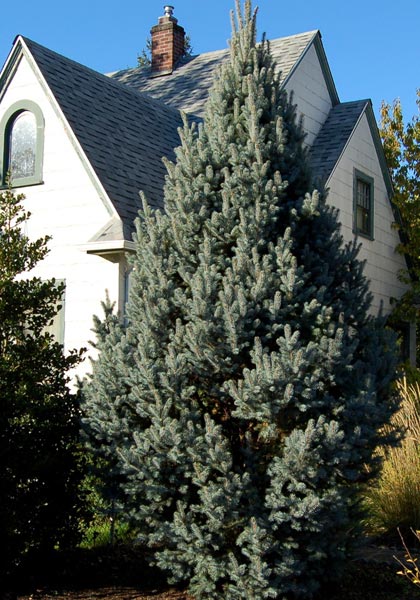 Have a question?Ask, and we'll answer!
8066 Wellington Road 124
Guelph, Ontario N1H 6H7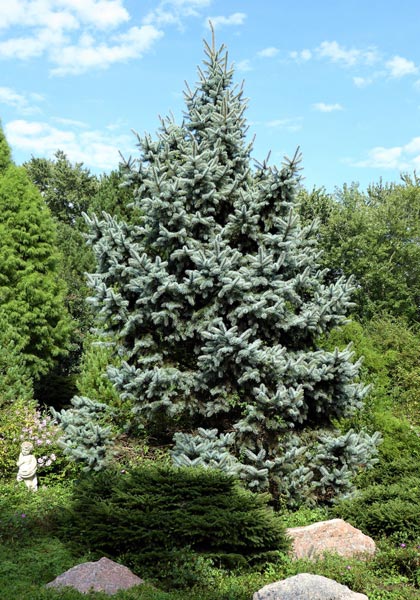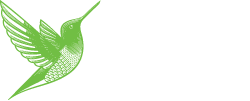 Blue Spruce is a very beautiful tree that will become a real decoration of your garden. It has such name due to the needles: they are covered with a waxy coating, which gives the plant such unusual hue.

You can buy a Blue Spruce in our garden center. We will select the right plant for you, will explain you how to take care to reveal it fully, make it beautiful and healthy.
No spam. Your personal information will not be disclosed.
Have a question?
Leave your phone number
and we will call you back
and answer!
Christmas Cactus
2018, January, 08
Schlumbergera refers to a cactus family. It is also called Christmas cactus, Thanksgiving cactus, crab cactus and holiday cactus. It has a rather unpretentious appearance, but at the time of flowering is completely transformed.
Begonia
2018, March, 08
Begonia is very widely used both for indoor and outdoor cultivation. Its main feature is a huge number of species - about 900. You can choose for yourself the flower that will not only fit into the interior or exterior, but will also match your inner world.
You may also like to read: