Petunia
2018, May, 09
Petunia is a very popular flower both among owners of private houses, and among restaurateurs. This cute flower, which varies in different colors, will be an excellent addition to any exteriors and will bring joy with its bright colors.



Begonia
2018, March, 08
Begonia is very widely used both for indoor and outdoor cultivation. Its main feature is a huge number of species - about 900. You can choose for yourself the flower that will not only fit into the interior or exterior, but will also match your inner world.
STRAWBERRIES, VEGETABLES AND HERBS
VARIETY OF PLANTERS AND URNS, RANGING IN SIZE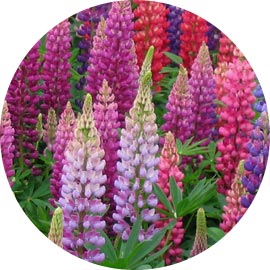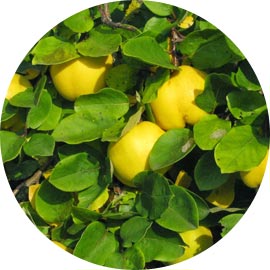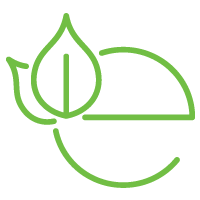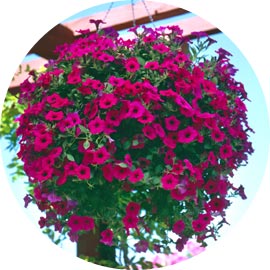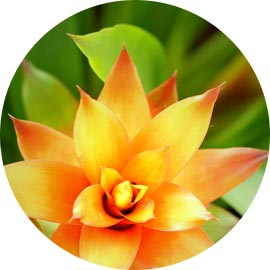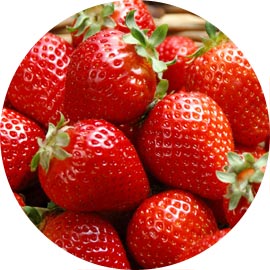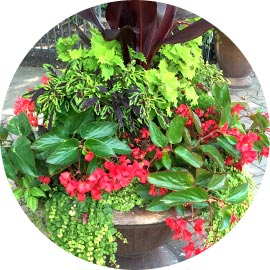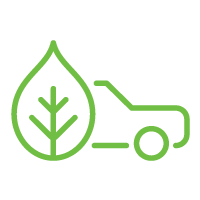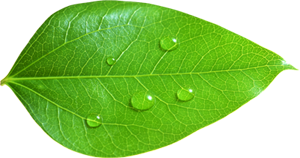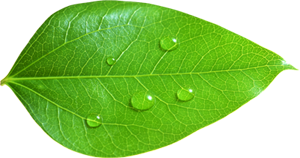 FRESH HOUSEPLANTS
AND FLOWERS
EVERY DAY!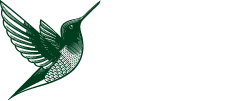 More than 1000 plants and 2000 pots are available
Delivery on specially equipped carsfrom -30 °С to +30 °С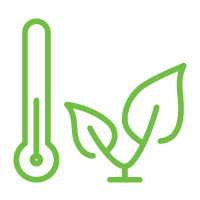 We deliver any plantsfrom 20 cm up to 2 m
Transplant more than 500 indoor plants per month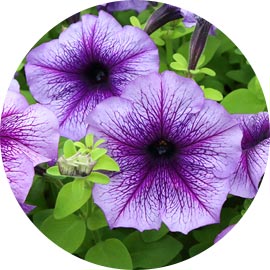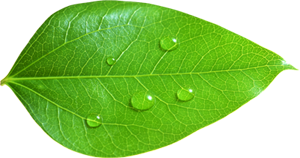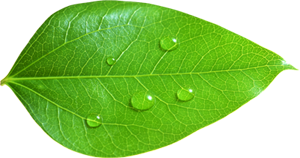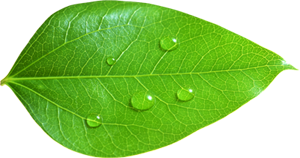 8066 Wellington Road 124
Guelph, Ontario N1H 6H7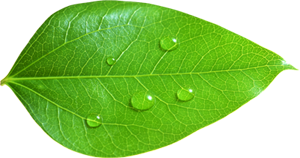 Have a question?Ask, and we'll answer!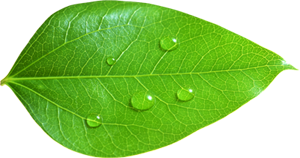 Have a question?
Leave your phone number
and we will call you backand answer!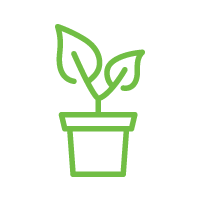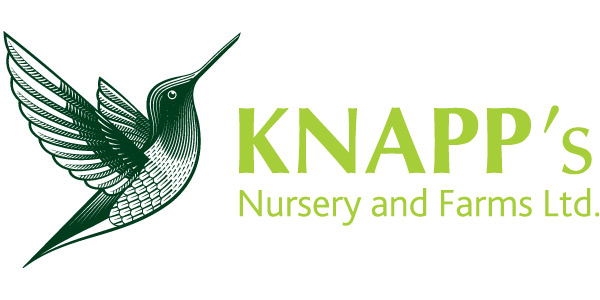 Knapp's nursery is a nursery of decorative plants. We grow and sell plants for gardens, indoor plants, fresh flowers for decorating holidays and events. We also grow and sell natural organic vegetables and strawberries.
Our plants (as well as flowers and trees) due to quality care and organic fertilizers will please you for a long time.
Our vegetables have a natural taste, contains no GMO, no chemical fertilizers, and have a short storage term.
We carefully choose the soil, materials, fertilizers, we always control quality and quantity of watering. So our flowers and plants look perfect, and vegetables and strawberries are very fragrant and tasty.
You don't need think often about changing of decorative flowers or plants. We will give you all the necessary advices. The plants will start and harmoniously grow.
And nothing compares to your family joy about such a delicious salad or strawberry.
Knapp's nursery is your reliable supplier. We are constantly working to improve the service level and strive to become a good friend for you.


We will help you to choose flowers for your wedding, anniversary, housewarming or other celebration, according to the chosen color palette.
Working with us you can be sure — the order will be performed on time and accurately on the agreed task.
I was impressed by the size of the greenhouse and the amazing variety of plants/flowers. The prices were completely reasonable, unlike nursery down the road.

I left with a couple of perennials as well for my regular garden because they were so beautiful and reasonably priced. I'll be returning tomorrow for two more. I can't comment on the market part of Knapp's as it hasn't opened for the season yet as far as I can tell.
It's on the east side of Guelph Lake. The place is beautiful. They have lots of pretty flowers.
STRICT SELECTION OF PLANTS AND DELIVERY IN ANY WEATHER from -30 °C to +30 °C (-22 °F to +86 °F).
No spam.
Your personal information will not be disclosed.

Geranium
2018, April, 12
Geranium (or Pelargonium) is an unpretentious, but very beautiful plant. It is used for decorating a garden, an infield, for decorating summer areas of cafes and restaurants, and interior spaces. It can be grown as a houseplant, and also in the open space.
Looking for a specific plant or flower?
Order a free consultation, we will help you to choose an analogue or will perform your exclusive order.
HANGING BASKETS, RANGING IN SIZE
Our flowers will please youand stay fresh for a long time
Organic products —no pesticides and chemicals
Additionally you can orderflower change subscription
We save your time —
delivery on time
Qualified specialists with practicalexperience more than 5 years
Quality control
and organic guarantee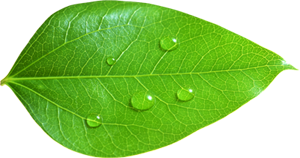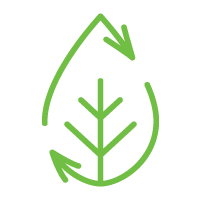 for a season! Knapp's nursery closes on October 30th. Glad to see you next year!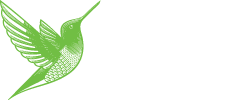 We take care of plants daily to prolong your enjoyment of them